Let's Get Started!
If you have had experience in visual based web design, then you will be right at home here. If you are completely new to this, don't worry. We will get you up and running in no time.
Sometimes It's Best To Dive Right In & Swim.
Try out the Divi Drag & Drop Visual Website Builder Demo live right now. You don't even have to set up a site first. Play with all the buttons and features risk-free. You can't break it!
Click the button to get started below. "Take The Tour" on the webpage that opens and explore the visual builder interface. Add, Edit & Delete the rows and modules to get a feel for the Divi Builder. It's easy. Don't be scared. Just refresh the page to start over.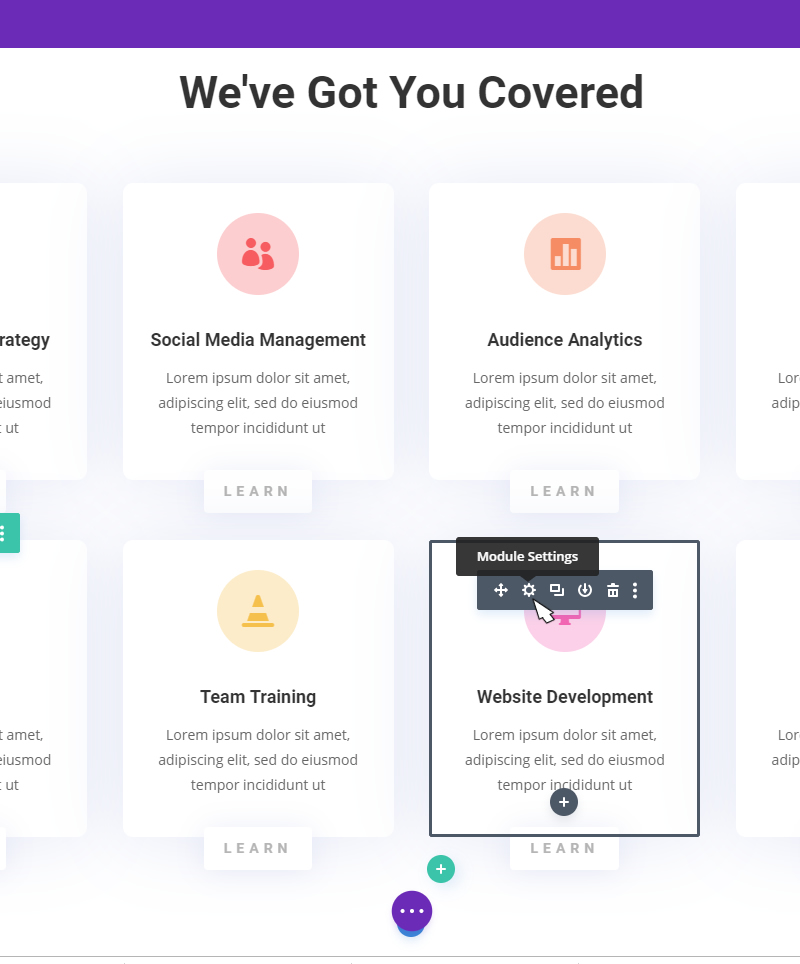 WordPress Intro
Getting started with DIVI and WordPress tutorial.
How-to Resources
Video Tutorials of various basic and advanced customizations.
Design with Divi
Make the exact look you want on your website.
Content Sources
DIVI Layout packs / Plugin installs and downloads.
Support
WordPress tutorials of the top Frequently Asked Questions.
Advanced
WordPress Optimazation, SEO and website analytics. 
Demo Divi Templates
If you're not sure where to begin and just need something up that looks good, with Divi, you have access to numerous website and page templates that can help move you along much faster.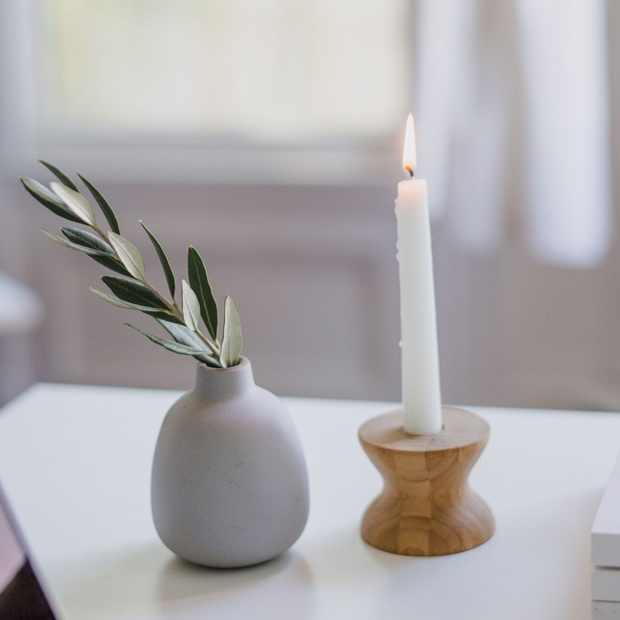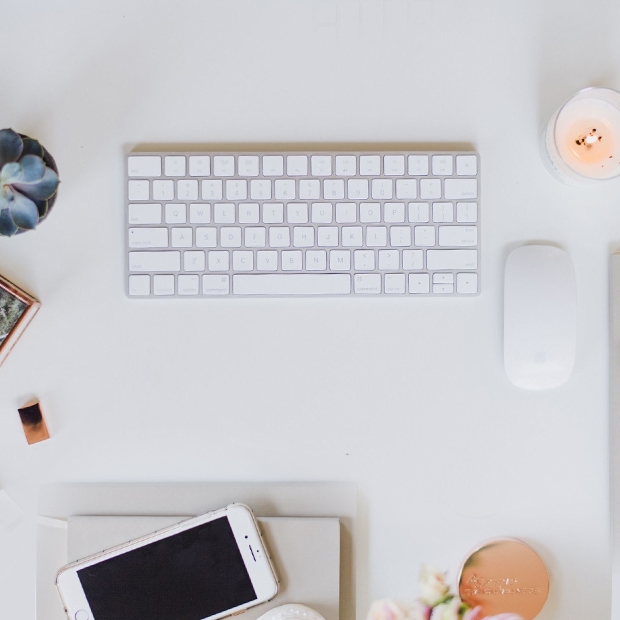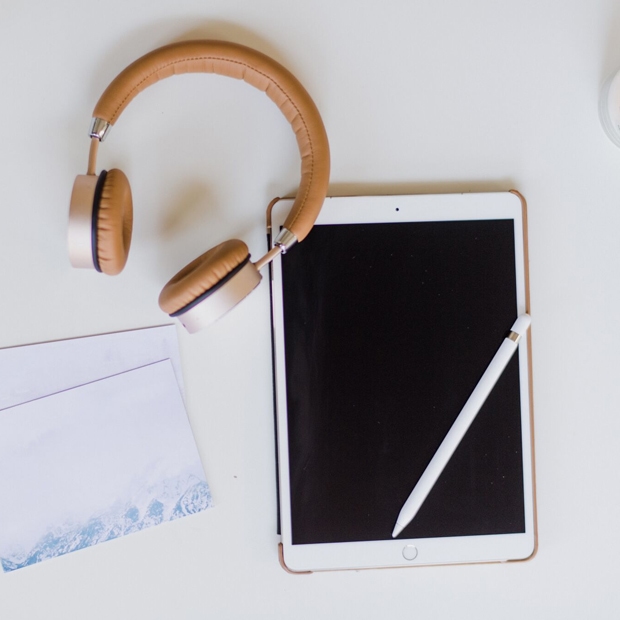 Plug-ins & Widgets
The best thing about WordPress is the community and open marketplace for plugins and add-ons.
Although you are not clear to install your own plugins, I can help you install the exact plugin you need. If you need something there is a plugin that exists for it and I can help you find it.

E-Commerce (Woocommerce)
Do you need an ecommerce solution? Woocommerce is an extremely popular and powerful WordPress plugin.

Custom Forms & Surveys
Collecting information from your visitors is one of the best things you can do with your website. Visually create online forms with ease.
Galleries & Carousels
Show off your photos with easy to build galleries and photo sliders. Use dynamic galleries to grow your collections quickly.

Directories & Databases
Create searchable and filterable lists and directories. Use powerful tools to organize data and help your users find exactly what they need.

Webstats & Analytics
Know who your users are and where they come from. Adjust your content to get more traffic and get higher search engine rankings.
News Sites & Blogs
Create your own media and news blog and post content on the reg. With Divi's EXTRA theme creating an online publication is a breeze.
Let's Work Together
In hac habitasse platea dictumst. Vivamus adipiscing fermentum quam volutpat aliquam. Integer et elit eget elit facilisis tristique.